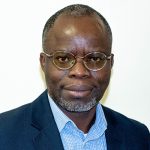 Assoc Prof John-Mark Iyi
July 11, 2023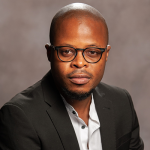 Prof. Capias Brews Soyapi
July 18, 2023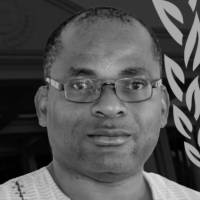 Assoc Prof Anthony C Diala
Director Centre for Legal Integration in Africa Associate Professor
Public international law, peace and conflict, transitional justice, terrorism and transnational crimes, human rights and democratisation, jurisprudence and critical international legal theory
Prof John-Mark Iyi obtained his LLB (Hons) and BL (Hons) from the University of Benin and the Nigerian Law School, in 1998 and 2000 respectively. He was admitted as a Barrister and Solicitor of the Supreme Court of Nigeria in 2001 and taught briefly at the Nigerian Police College, Maiduguri between 2001 and 2002. In 2003, he obtained a Certificate in Peace Research from the University of Oslo and received his LLM from the University of Ibadan in 2008. He has also completed the All Africa Course on International Humanitarian Law at the Centre for Human Rights, University of Pretoria in 2010.
Prof Iyi received his PhD from the University of the Witwatersrand in 2014 where he was also a Webber Wentzel Scholar and an Associate of the Wits Programme in Law Justice and Development in Africa. From March 2014 to June 2016, he was a Post-Doctoral Research Fellow at the South African Research Chair in International Law, University of Johannesburg from where he joined the University of Fort Hare in 2016 as a Senior Lecturer. He served as an Associate Professor of Jurisprudence at the University of Venda from July 2017 to December 2019. Prof Iyi joined the University of the Western Cape in January 2020 as an Associate Professor.
He is a Fellow of the Centre for Maritime Law and Security in Africa (Accra) and a member of several local and international professional bodies including the Academic Council on the United Nations System. His primary research interest lies in public international law and legal theory, international peace and security, human rights, terrorism, African Union and ECOWAS laws.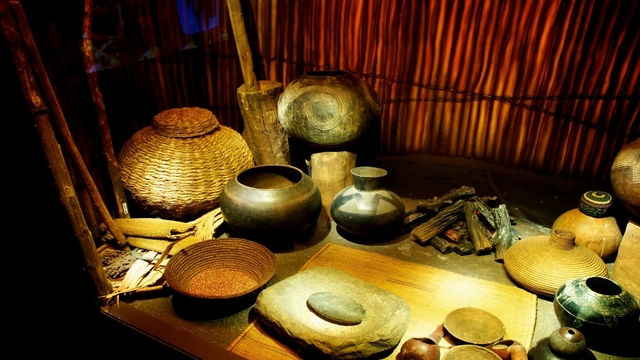 Are Africans ready for integrated state and indigenous laws?
In 1956, Doris Stenton published The English Woman in History. According to her, the Norman Conquest of 1066 ended the egalitarian social status of Anglo-Saxon women and 'introduced into England a military society' that made women 'essentially unimportant' (p. 348).