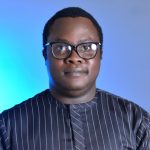 CLIA member speaks on protection of indigenous cultural property
July 26, 2023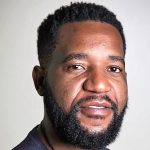 CLIA researcher wins prestigious grant
July 26, 2023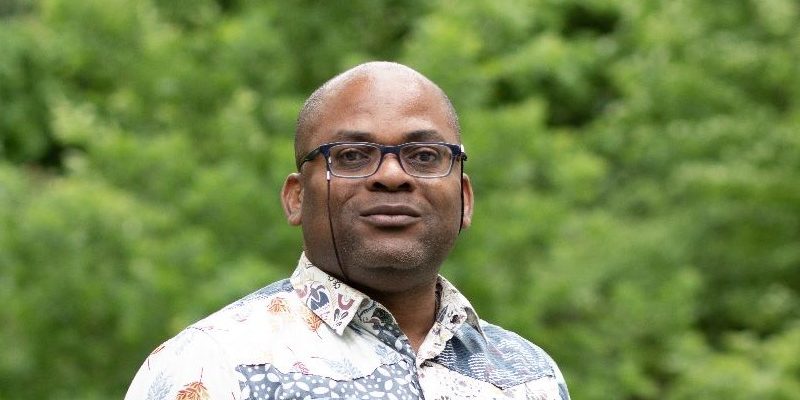 CLIA director speaks at Leiden University
The director of the Centre for Legal Integration in Africa, Prof. Anthony Diala gave an invited presentation at the Leiden Law School, The Netherlands on 7 June 2023. The presentation is titled "The concept of living customary law revisited."
The hybrid event was part of the 2022-2023 Research Meetings of the Van Vollenhoven Institute for Law, Governance and Society. It involved close to a hundred participants, including members of the Commission on Legal Pluralism. It was chaired by Janine Ubink, a professor of law, governance and development at the Van Vollenhoven Institute for Law, Governance and Society and the President of the International Commission on Legal Pluralism.
In his presentation, Prof. Diala explained why he abandoned the terminology of 'living customary law' in favour of a dual understanding of African customary law. He presented this new understanding within a tripartite categorisation of legal orders in Africa. The abstract of his presentation appears below:
The Concept of Living Customary Law Revisited
In 2017, I critiqued scholars' amorphous classification of African customary law into 'official' and 'living' versions. With emphasis on legal pluralism, I had redefined living customary law as "the law that emerges from people's adaptation of customs to socio-economic changes." My view of customary law has since changed to reflect the complex realities of globalisation. I never believed in the label of 'official customary law.' Now, I no longer believe in 'living customary law.' Informed by multi-country evidence, I conceptualise customary law as the practices observed by people from a sense of obligation. These practices are linked to people's adaptation of their precolonial behaviour to social and economic changes. Arguably, the intersectional nature of normative adaptations blurs any meaningful differentiation between 'official' and 'living' customary laws. My conceptualisation implies that precolonial customs, which are still observed in their ancient forms, constitute a different category of law. I classify this category as indigenous laws, highlighting how the radical socioeconomic changes brought by colonialism transform(ed) indigenous laws into customary laws. My re-conceptualisation of African customary law demonstrates the highly adaptive character of norms in societies that emerged from European colonialism in the past century.