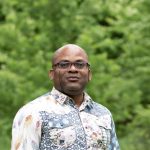 CLIA director speaks at Leiden University
July 26, 2023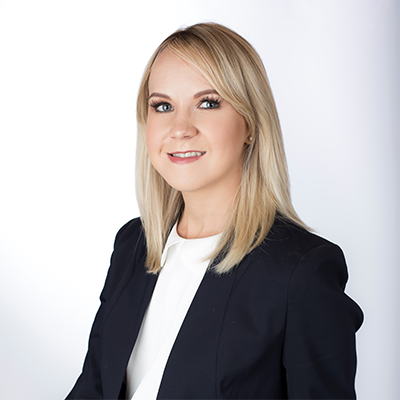 Word from the Director at the Global Environmental Law Centre (GELC):
November 10, 2023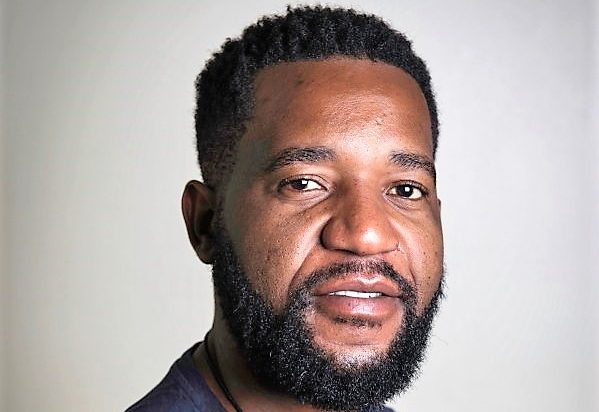 CLIA researcher wins prestigious grant
Mr Gerald J.T. Mandisodza, a doctoral candidate in the Centre for Legal Integration in Africa (CLIA) in the Faculty of Law at UWC, has won the 2023-2024 Next Generation Social Sciences in Africa Doctoral Dissertation Fellowship Award.
This coveted grant is one of three categories of fellowships awarded annually by the Social Science Research Council of New York (SSRC), with sponsorship from Carnegie Corporation. It supports 6-12 months of dissertation research costs of up to US $15,000 on a topic related to peace, security, and development.
The other categories are a doctoral dissertation proposal fellowship of $3000 to support PhD students working on developing a research proposal, and a doctoral dissertation completion fellowship of up to US $10,000 to support a one-year leave from teaching and administrative responsibilities to complete a dissertation.
All categories of the SSRC fellowships offer two workshops each year to help fellows to strengthen their research, engage key literature in their fields, embark on fieldwork-based research, and develop their capacity for scholarly writing, including academic publications.
The selection process is highly competitive, with each proposal assessed by five external reviewers. Around five hundred applications are received annually from doctoral researchers in African universities, and only about 10% of applicants are selected for awards.
The Next Generation Social Sciences in Africa program was launched in 2011 in response to an acute shortage of highly qualified teachers in higher education in the global South, which is caused by the extraordinary emphasis on increasing undergraduate enrolment without proportionate investment in faculty development. It aims to enhance the ability of African universities to produce the next generation of researchers, faculty, technocrats, and leaders.
Mr Mandisodza's research empirically examines the role of forum shopping in the construction of customary law institutions and women's property rights in legal pluralistic contexts. It uses the Vhembe District in Limpopo as a case study. He is supervised by Prof. Anthony Diala.
Earlier in 2023, Mr Mandisodza won a Canon Collins Sol Plaatje Scholarship in support of his doctoral research in the Faculty of Law.