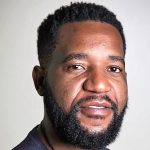 CLIA researcher wins prestigious grant
July 26, 2023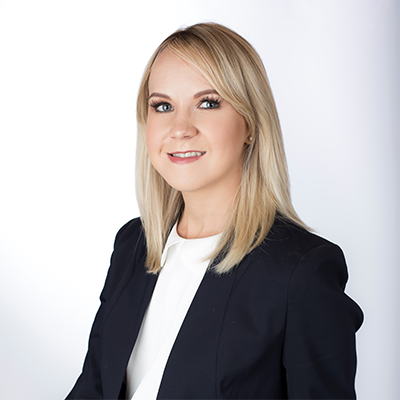 Dr Angela van der Berg
Director of the Global Environmental Law Centre
Welcome to the Global Environmental Law Centre (GELC), where we critically engage with questions surrounding the appropriateness of legal and governance systems in dealing with the large scale and practically irreversible planetary changes brought on by the Anthropocene.
We understand the Anthropocene as the historical complex of human interactions with other species and environments that are generating planetary transformations at multiple levels, including, amongst others, climate change, ocean acidification, deforestation, widespread extinction of species, diminishing ecosystems, soil degradation and significant levels of air-and water pollution. The idea of the Anthropocene directs us to consider how social, political, economic and destructive environmental changes are fundamentally entangled. It also requires us to reconsider the conceptual foundations of 'environmental law' and to re-evaluate the composition and effectiveness of existing institutional governance structures and mechanisms in mediating the human-environment interface during a period marked by global socio-ecological crisis unpredictable events.
While much of our research and teaching focuses on law and governance, particularly domestic and international environmental law and governance systems, we aim to bring together different scientific and academic disciplines in order to address the questions raised by the Anthropocene. Our research areas are broad and cover a range of multifaceted challenges associated with the Anthropocene.
Please feel free to browse our research themes, academic degrees and short courses and related activities.
We look forward to engaging with you.