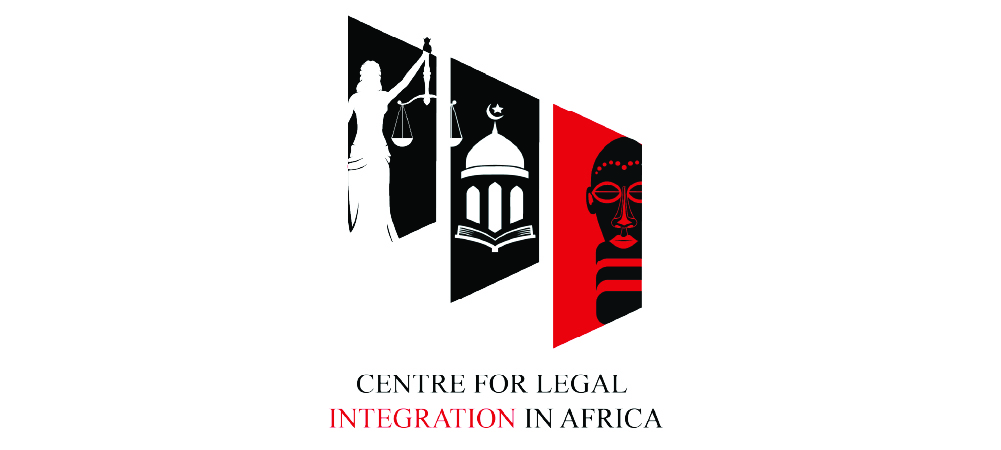 Welcome to the Centre for Legal Intergration in Africa
Our newly launched Centre conducts pioneering research on the dialogue between state laws and indigenous African laws. Policy-makers everywhere will do well to focus on this dialogue, which offers a platform for the integration of legal orders in sub-Saharan Africa.Our web channel highlights our engagement with the challenges and opportunities related to this, and provides visitors with news, blogs, listings of our publications, and external resources.
Interested in our courses?
Steeped in a culture of human rights and constitutionalism, the Faculty has a proud tradition of socially engaged research and publication.
Publications and Journals