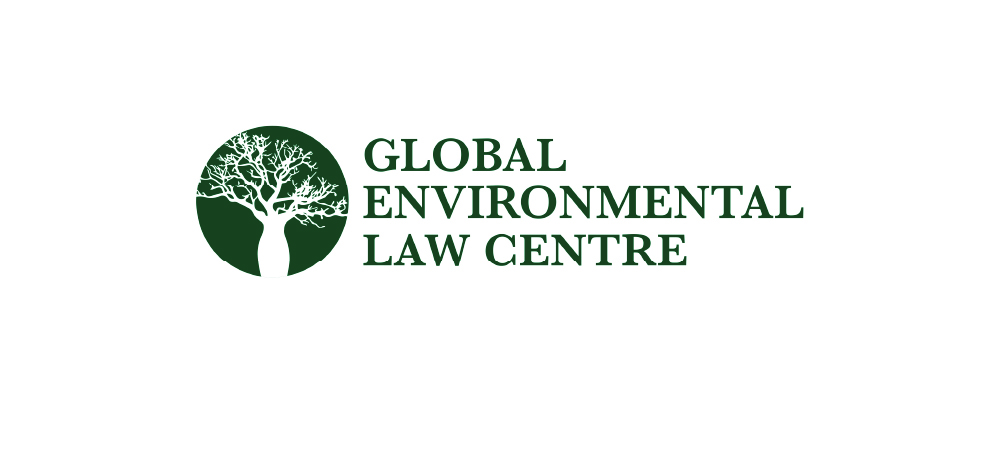 Welcome to the Global Environmental Law Centre (GELC).
We are based at the Faculty of Law, University of the Western Cape, South Africa. We are affiliated to the Department of Public Law and Jurisprudence. We strive for globally impactful research, teaching and knowledge exchange in a wide range of interconnected areas of global environmental law and governance.
Interested in our courses?
Steeped in a culture of human rights and constitutionalism, the Faculty has a proud tradition of socially engaged research and publication.

Subscribe to our channel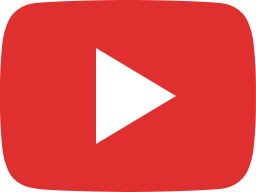 [Webinar] Re-imagining the Laws of Nature – Storying the Rules of Hyperconnected Futures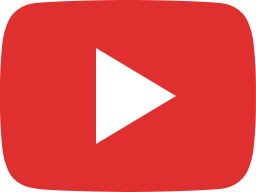 MOVING FROM CONSUMPTIVE USE TO COMPASSION: A CASE FOR ETHICAL AND HUMANEUSE IN THE CBD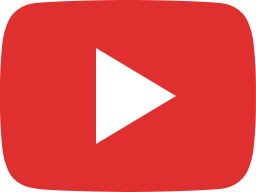 [Webinar] From Ants to Elephants: Protecting the Interests of Nonhuman and Human...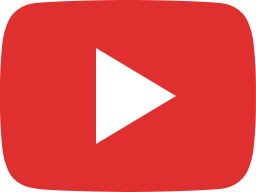 [Webinar] Achieving Agricultural GHG Emission Reductions: What Are the Regulatory Options?

Publications and Journals