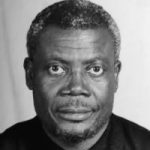 Olise Fidelis Olise
July 26, 2023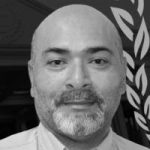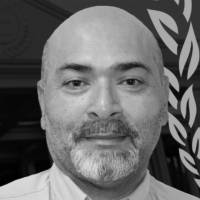 Dr Ashraf Booley
July 26, 2023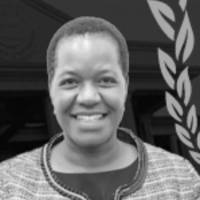 Prof Lea Mwambene
Founding Member Centre for Legal Integration in Africa Professor of Law
Lea Mwambene is a Professor of Law in the Department of Private Law at UWC, as well as the Faculty of Law's Deputy Dean: Teaching and Learning. Her teaching and research interests are in the general fields of African customary law and human rights.
Driven by concern about the interaction between law, ideology and social practice, her recent research, in collaboration with national and international experts, includes fieldwork that measures the impact of reformed laws and policies on the enjoyment of human rights by women and children governed by customary rules and practices.
An Honours graduate of the University of Malawi, Lea holds an LLD and LLM from UWC. She was the winner in 2016 of the UWC Law Faculty's Best Emerging Researcher's Award, and is, among other things, the author of numerous book chapters and journal articles.