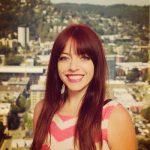 Amy P Wilson
July 26, 2023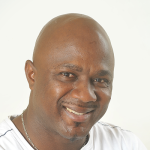 Dr Jean-Claude Ashukem
August 11, 2023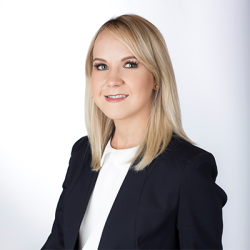 Dr Angela van der Berg
Director of the Global Environmental Law Centre
I am the Director of the Global Environmental Law Centre (GELC) at the University of the Western Cape (UWC), Faculty of Law in South Africa. I also hold the position of Associate Professor in the Department of Public Law and Jurisprudence where I coordinate and teach the LLM (masters) Programme in Environmental Law.
Before joining UWC, I held the position of Assistant Professor in International Justice and Global Challenges, at the Faculty of Governance and Global Affairs, Leiden University College (LUC) The Hague, Netherlands. I developed and taught several courses for LUC including, International Environmental Law (with a Law of the Sea component), Security and Rights, Comparative Justice Systems, and Legal and Socio-Legal Research Methods in Law. Prior to joining LUC, I obtained a joint PhD in Law and Development from Tilburg University, Netherlands in 2019 and from the North-West University, South Africa in May 2020. My other qualifications include a bachelor of laws (LLB) received in 2012 and a master's degree in Environmental Law and Governance (LLM) graduated cum laude in 2014.
My academic experience falls in the domain of Public Law, more specifically, Environmental Law, Climate Law, Constitutional Law, Urban Law, and Public Governance. More recently I have ventured into considering the adequacy of law in relation to animal rights, particularly in the context of climate change. I have studied and published on matters related to environmental law and governance since 2013. These publications focus on matters of environmental conservation and natural resource use, public governance, urban planning, and climate change and how these issues fit into and inform law and policy approaches. My current research focuses on the global dynamics of environmental law and governance in the pursuit of more sustainable, resilient and climate just futures. I provide legal consulting for UN Habitat on an ad hoc basis and I hold the position as Western Cape Regional Representative for the Environmental Law Association (ELA) South Africa. My research has been funded by the National Research Foundation (NRF) South Africa, the International Union for Conservation of Nature (IUCN) Academy of Environmental Law including a number of academic institutions in the Netherlands. I have recently been invited to serve as part of an expert committee who will advise the African Union on policy related to climate change and children's rights.