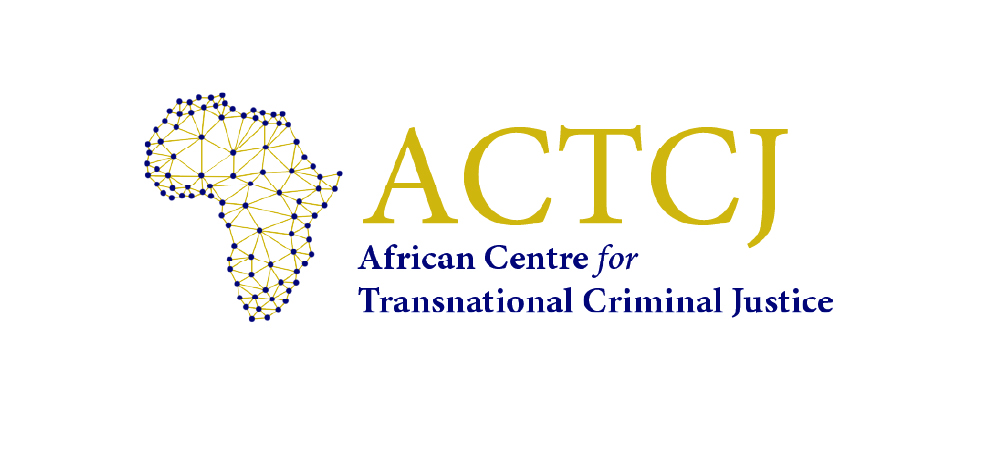 Welcome to the African Centre for Transnational Criminal Justice (ACTCJ)
Globalisation and technology have opened new opportunities for transnational criminal activities to target states and organisations. To combat these crimes, their cross-border character and transnational impact call for ever-greater inter-state cooperation.Our web channel highlights our engagement with these challenges, and provides visitors with news, blogs, listings of our publications, and external resources.
Interested in our courses?
Steeped in a culture of human rights and constitutionalism, the Faculty has a proud tradition of socially engaged research and publication.

Subscribe to our channel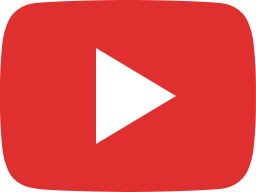 The International Criminal Court's Arrest Warrant Issued Against President Vladimir Putin: Disent...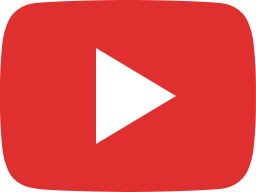 ACTCJ Seminar Presentation

Publications and Journals