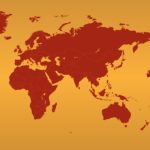 Reflections on transitional justice in Africa during Covid-19
June 22, 2023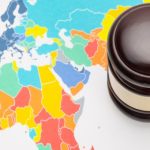 UWC proudly launches African Centre for Transnational Criminal Justice (ACTCJ)
July 11, 2023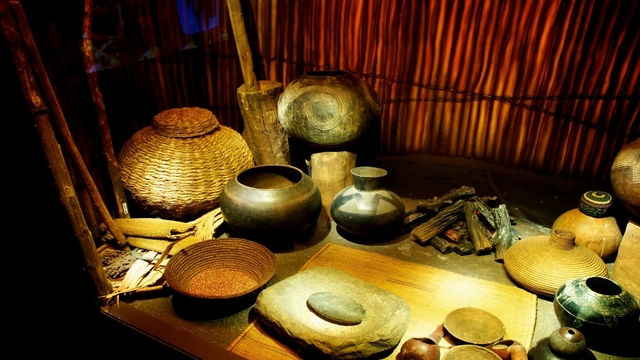 CLIA wins NRF Human and Social Dynamics In Development Grant
The Centre for Legal Integration in Africa has received a National Research Foundation of South Africa Human and Social Dynamics in Development grant (HSD210501598549) of R1,173,600.
The award is to conduct research in Limpopo and Eastern Cape provinces from 2022 to 2024 under a project titled 'Ascertaining the Foundational Values of Indigenous Laws in South Africa.'
Significance of the project
The project is significant because legal history in the global North shows that colonised peoples adapt towards their imposed laws until both indigenous laws and the imposed laws merge. However, indigenous laws usually disappeared if they were not properly integrated with the imposed laws. Furthermore, customary law has a controversial status in the South African legal system. While traditionalists use cultural relativism to defend indigenous norms, change agents use the primacy of constitutional values to promote law reform. Regrettably, the role of indigenous values in shaping normative behaviour escapes attention in both debates and law reforms. Rather, the jurisprudence of cultural contestations shows that judges usually invalidate cultural practices that they find offensive to human rights. Indeed, law reforms are moulding indigenous norms into universalist images of the rights to dignity, equality, and non-discrimination.
What we will do
Using archival searches, key informant interviews, and focus group discussions, CLIA members and research associates aim to generate empirical data on the core values of indigenous African laws to broaden understandings of normativity in postcolonial settings and guide the reforms of personal laws in South Africa. As part of our capacity building and social outreach, we will train civil society organisations, recent graduates, and postgraduate students on the basics of conducting field research in culturally diverse settings.
Expected outcomes
Our project will contribute to resilience in justice institutions and rural communities by creating awareness about the role played by the foundational values of indigenous laws in people's observance of cultural practices. By illuminating the role of values in the social settings in which indigenous laws emerged, we will broaden understandings of why and how normative change occurs in South Africa.